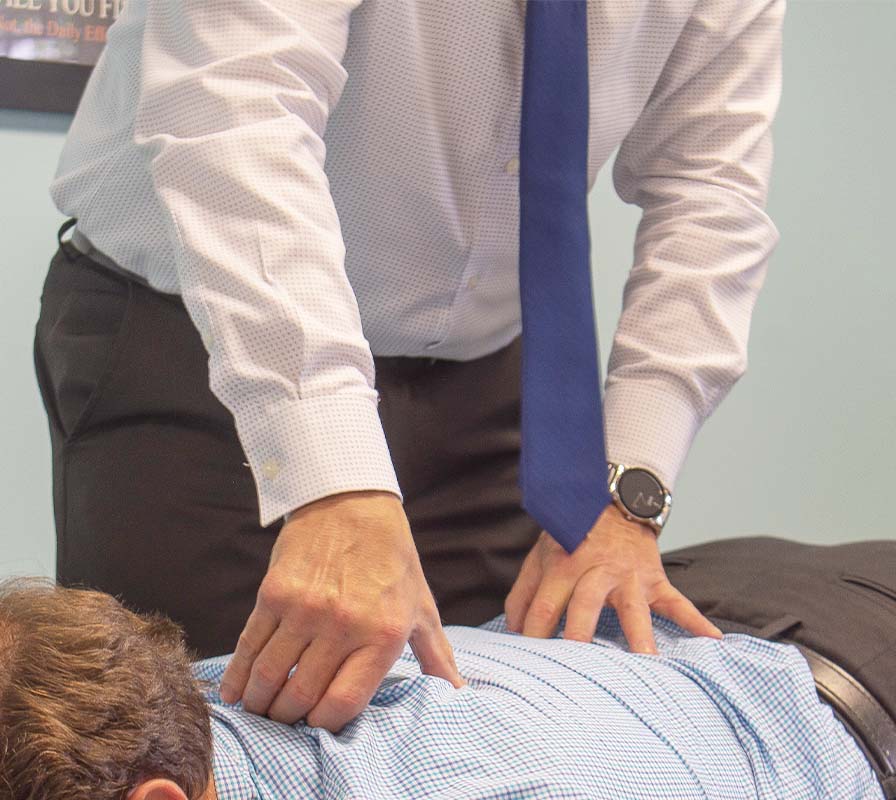 Cheshire Chiropractor For Better Health
As a chiropractor in Cheshire, Dr. Luigi DiRubba gets to help people who suffer from a variety of health issues. Naturally, chiropractic helps traditional neck and back problems, but chiropractic has also produced wonderful results with a variety of organic and systemic problems.
Dr. DiRubba believes chiropractic care should be an important part of any family's health care regiment. Children should be regularly checked for subluxations, children respond quickly to chiropractic adjustments and they love it! With the help of chiropractic adjustments, you too can express your full potential!