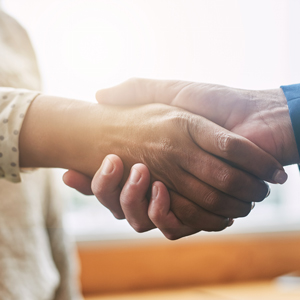 Central Connecticut Chiropractic Resources
From the Desk of Dr. Luigi DiRubba
I use this page to post new events that I think will interest our practice members. Enjoy!
Our own Dr. Luigi DiRubba was on The Saturday Morning Show with Jessica Schneider WFSB Channel 3 at 7:40 am on Saturday May 31.
Click the play button below to watch the three minute interview.

We have posted our past newsletters below by month and year for the convenience of our newest Cheshire, CT area practice members. Please click here to review them all!
---
Central Connecticut Chiropractic Educational Resources | (203) 272-3239