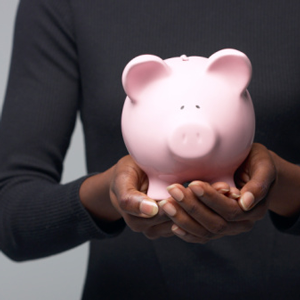 Central Connecticut Chiropractic Fees
Fees for Chiropractic Services
Losing anything, especially your health, will require an investment of your time and money to recover it. Rest assured that our fees are competitive with other offices in the area. Once we have an opportunity to evaluate your case, we'll explain what we've found and what we think it will take for you to get well, and just as important, to stay well.
| Service | Fee |
| --- | --- |
| Initial Consultation | $80.00 |
| Appointment | $75-$85* |
| X-Rays (if necessary) | $85.00-$300.00 |
*Any additional procedures discussed at the time of your appointment.
Insurance
We accept most major insurance carriers. We can also provide health plans to suit your needs, please speak to our staff to find out if we have a plan that will work form you.
Financial Consultation
The financial details are the least fulfilling and most frustrating part of what we do. The maze of insurance policies, managed care groups and government programs blur boundaries of responsibility.
But This Much We Know
It's your health – Be careful that you aren't inclined to minimize your problem or discontinue care too soon because a third party won't pay for what's needed.
It won't cover everything – Regardless of your carrier or specific policy, you can be almost certain that it won't cover all the care you'll need!
It's up to you – Ultimately, you're financially responsible. Over the years, we've seen some carriers arbitrarily balk at reimbursing for certain essential services.
---
Central Connecticut Chiropractic Fees | (203) 272-3239