Boxing, Martial Arts and Chiropractic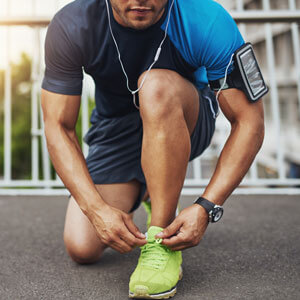 The goal of the boxer and martial artist is to train the body and mind to harness power, speed, balance, coordination and timing to be the best they can be. This is heavily dependent on a finely tuned nervous system to allow all the important reflexes to function properly. This is why boxers and martial artists at all levels often receive periodic Chiropractic adjustments to ensure peak performance in training and in competition.
A group of judo athletes receiving chiropractic significantly improved their grip strength compared to a group not receiving chiropractic.
JRNL OF MANIPULATIVE & PHYSIO THER.
Botelho, M. "Effect of cervical spine manipulative therapy
CONTACT US

---
Supporting Resources
"I have to have an adjustment before I go into the ring. I found that going to a chiropractor three times a week helps my performance. The majority of boxers go to chiropractors to get that extra edge."
EVANDER HOLYFIELD
Heavyweight Boxing Champion
A single session of chiropractic increased muscle strength in elite Taekwondo athletes.
EURO JRNL OF APPLIED PHYSIOLOGY
Christiansen, T. Niazi, I. Holt, K. Nedergaard, W.
The effects of a single session of spinal manipulation on
strength & cortical drive in athletes. 2018 Apr;118(4):737-749
"I've been seeing a chiropractor since I was a teenager. It has been the change in my life that has allowed me to participate in professional athletics and to achieve six world championships."
KEN SHAMROCK
"Without chiropractic I would not have won the championship."
PAUL VADEN
IBF WORLD JR MIDDLEWEIGHT CHAMPION
---
Boxing, Martial Arts and Chiropractic | (203) 272-3239