Chronic Pain Hurts the Brain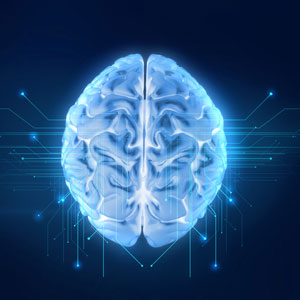 Chronic pain patients suffer from more than just pain; this includes depression and anxiety, sleep disturbances, and decision making abnormalities.
Recent studies have demonstrated that chronic pain harms areas of the brain unrelated to pain.
JOURNAL OF NEUROSCIENCE
Baliki, M. Geha, P. Apkarian V.Beyond Feeling: Chronic
Pain Hurts the Brain, 6 February 2008, 28 (6) 1398-1403
CONTACT US

---
Supporting Resources
"Chronic pain is considered a central nervous system disorder."
JOURNAL OF PAIN
Bushnell, T. Is chronic pain a disease? 2009;10:1113-1120.
Numerous studies have demonstrated that changes in brain structures are associated with persistent pain. Patients with persistent pain show a reduction in gray matter density.
NATURE NEUROSCIENCE
Baliki, M. Corticostriatal functional connectivity predicts
transition to chronic pain.Jul 2012, 1117-1119
---
Chronic Pain Hurts the Brain | (203) 272-3239