Epilepsy, Seizures and Chiropractic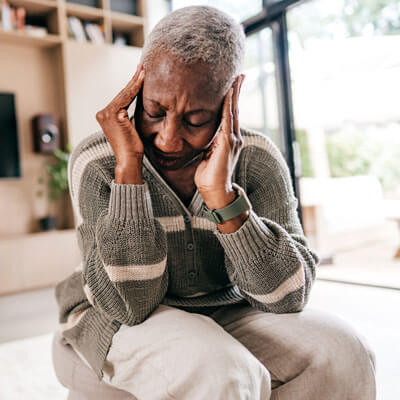 Epilepsy is classified as a brain disorder in which normal neuronal patterns become disturbed. In other words, the nervous
system is interpreting and processing information incorrectly.
Numerous case studies have shown that regular chiropractic adjustments may help reduce the amount of seizures that a patient experiences. They may also have the ability to decrease the intensity and frequency of the seizures.
Because the vagus nerve has been associated with seizure disorders, chiropractic care only makes scientific sense. The craniocervical junction is a potential choke point for craniospinal hydrodynamics and may play a causative or contributory role in the pathogenesis and progression of neurodegenerative diseases including seizures.
NEUROLOGY RESEARCH INTL
Flanagan, M, The Role of the Craniocervical Junction in Craniospinal
Hydrodynamics and Neurodegenerative Conditions 2015
---
Supporting Resources
A study showed that 88% of pediatric patients experienced a significant reduction in the frequency
and severity of their epileptic seizures.
J. MANIPULATIVE PHYSIOL THER
Pistolese, R. (2001). Epilepsy and seizure disorders:24(3), 199-205
"Chiropractic adjustments reduced negative brainwave activity and seizures of patients." Hospers, L. Proceedings on the national conference on Pediatrics and Chiropratic, 1992, 84-139
Adjusting the segmental dysfunction may normalize the sensory input, thus having an inhibitory effect on somatovisceral reflexes.
SPINE JOURNAL
Pickar J.G. Neurophysiological effects of spinal
manipulation 2002;2(5):357-37
---
Epilepsy, Seizures and Chiropractic | (203) 272-3239