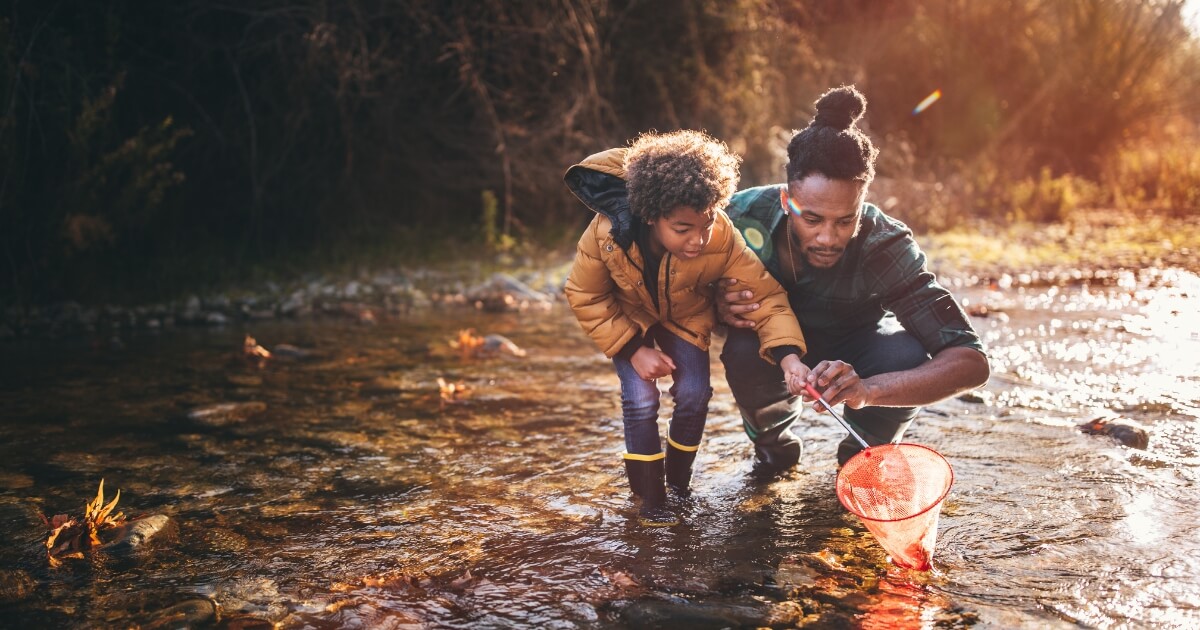 Friluftsliving: No, That's Not a Typo
With the New Year upon us, now's a fantastic time to embrace new healthy habits. While it may be something that's hard to say five-times-fast, friluftsliving is one such habit that nourishes your body and mind. This Nordic term means "open-air living." It's an activity where people choose to spend time outdoors and appreciate the beauty of nature.
This kind of lifestyle has many benefits, including improving physical and mental health, reducing stress levels, and increasing creativity. Here are some tips on how to make friluftsliving part of your New Year.
Plan Ahead
The key to making friluftsliving part of your regular routine is to plan ahead. Decide what activities you want to do outside, such as hiking, walking your dog, cross country skiing, you name it-as long as it's outdoors. Then plan the details. Research trails or parks near you that have your preferred activities available, gather supplies and create a plan for when you will go out in nature. Having a clear idea of what you want to do will help ensure that you stick with it over time.
Bring Friends & Family
Going out in nature with friends and family can be a great way to increase motivation and enjoyment of outdoor activities. Having someone else along can help keep each other accountable for staying on track with your outdoor plans, plus it's more fun! Spending quality time outdoors with those you love can improve relationships by creating shared experiences that strengthen bonds between individuals.
Stay Safe
No matter where you go or what activity you choose to do while friluftsliving, always remember safety first. Be sure to wear appropriate clothing for the weather conditions and even consider bringing a first aid kit if necessary.
Of course another healthy habit to engage in is getting regular chiropractic care, which we're always here to help with.