Musicians and Chiropractic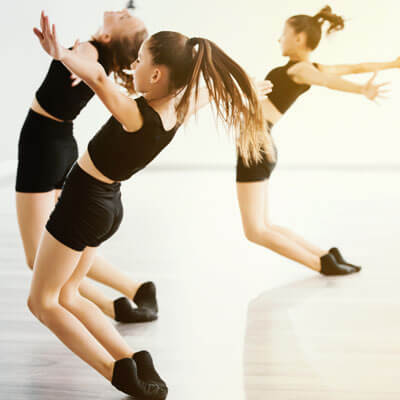 There is a high rate of injury to musicians that can impact performance and in many cases can be career ending. Incorrect posture, overuse, stress, insufficient rest, excessive force and incorrect ergonomic technique all contribute to chronic pain and injuries that spell the end to careers. The use of regular Chiropractic care has proven to be invaluable to musicians at all levels of performance.
80% of musicians will experience an injury that affects their ability to play their instrument, and these performance-related injuries are even common among the school aged talented students.
FRONTIERS IN PSYCHOLOGY
Browen J. Ackerman, Sound Practice. 2014 Sep
CONTACT US

---
Supporting Resources
Spinal dysfunction leads to neurological stress, which weakens your health and makes your body more prone to break down.
Chiropractors can often correct these areas of spinal dysfunction, so that your body begins to function better.
ALLEGRO MUSIC JOURNAL
VOL C1, #1. JAN 2001

Musicians who are serious about their craft should consider getting checked by a Chiropractor.
INTERNATIONAL MUSICIAN JOURNAL
Capasso, D Musicians and Chiropractic Care: Perfect Harmony April 12, 2014

"I need regular Chiropractic adjustments to balance my body. It definitely assists my concentration,
endurance and performance quality."
HANS-PETER DROBISCH, World Renowned Flutist
---
Musicians and Chiropractic | (203) 272-3239