Researchers Find Textbook Altering Link Between Brain & Immune System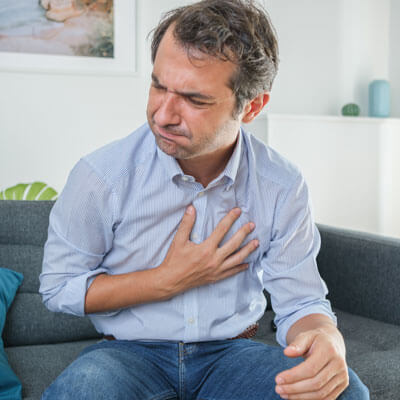 In a stunning discovery that overturns decades of textbook teaching: researchers at the Virginia School of Medicine have determined that the brain is directly connected to the immune system by vessels previously thought not to exist.
"We believe that for every neurological disease that has an immune component to it, these lymphatic vessels may play a major role."
UVA CENTER FOR BRAIN IMMUNOLOGY AND GLIA
CONTACT US

---
A continuous monitoring of the immune system activities, and then responding by the somatosensory and automatic nervous systems, is important to maintain health and a balance of afferent and efferent neuronal activity must always be maintained to avoid pathology.
Ordovas-Montanes, J. Rakoff-Nahoum, Siyi Huang, S.
The Regulation of Immunological Processes by Peripheral Neurons in
Homeostasis and Disease. Trends Immunol. 2015 Oct; 36(10): 578-604
The true significance of the discovery lies in its ramifications for the study and treatment of neurological diseases ranging from autism to Alzheimer's disease to multiple sclerosis.
Researchers no longer need to ask questions such as, "How do we study the immune response of the brain?" or "Why do multiple sclerosis patients have immune system attacks?" "Now we can approach this mechanistically – because the brain is like every other tissue connected to the peripheral immune system through meningeal lymphatic vessels."
DR. JONATHAN KIPNIS, DIRECTOR
UVA Center for Brain Immunology and Glia
---
Researchers Find Textbook Altering Link Between Brain & Immune System | (203) 272-3239