Weight Training and Chiropractic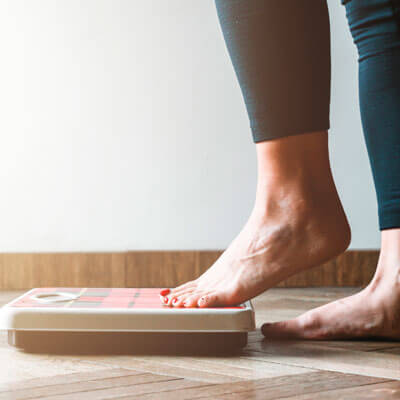 Chiropractic adjustments are valuable to all physical activity, but consistent physical activity, such as lifting weights, is a perfect complement to the Chiropractic adjustment. When the spinal column is brought into balance and alignment, the body's nervous system and body biomechanics (posture) are maximized.
---
Supporting Resources
"Postural strength and coordination are essential for injury prevention and sports performance."
THOMAS HARRIS, M.D.
The Sports Medicine Guide
Spinal joint dysfunction affects brain response accuracy and performance.
Lersa L. "The relationship between spinal dysfunction and reaction time
measures", JMPT September 2005; Vol. 28, #. 7, pp. 502-507
Abnormal proprioceptive feedback plays an essential role in joint dysfunction, breakdown and pathology. Normal proprioceptive feedback is essential for proper recovery of an injury.
Janda V., Vavrova M. Sensory Motor Stimulation. In
Rehabilitation of the Spine. Williams and Wilkins, 1996
"Bodybuilders and fitness people have been using Chiropractic very extensively in order to stay healthy and fit. We
are a perfect team-the world of fitness and the world of Chiropractors."
ARNOLD SCHWARZENEGGER
"Chiropractic has helped keep me injury free and that is half the trick to staying competitive."
LEE LABRADA, IFBB Pro
---
Weight Training and Chiropractic | (203) 272-3239